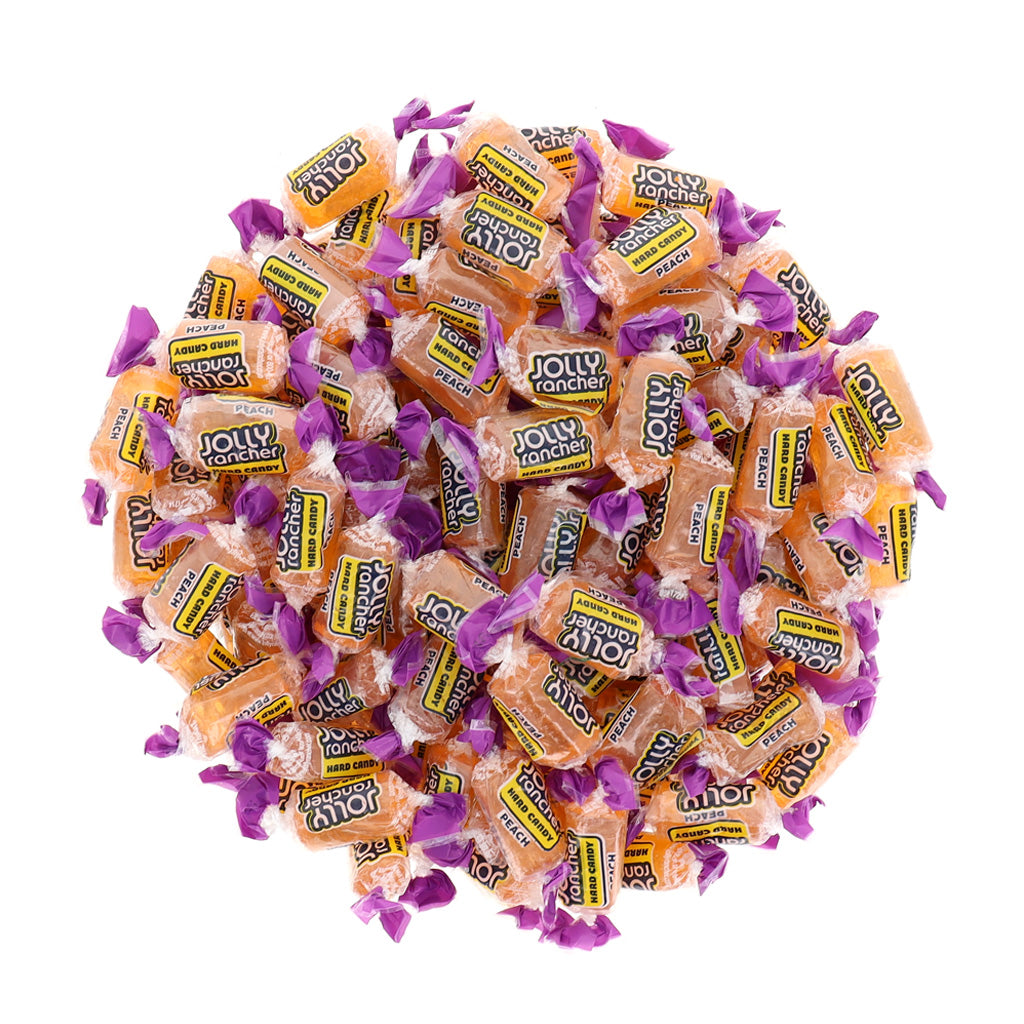 Enjoy a peach flavor on a classic treat with JOLLY RANCHER Hard Candy.

This hard candy delivers delicious, bold fruit flavours reminiscent of your favourite place. Individually wrapped, these candies are an ideal treat for road trips, candy dishes, gift bags, or anytime.
Make a 'Sweet' Move - Order Sweets Online
From roadtrip essentials to chocolatey classics, our best selling treats will instantly sweeten your day! Whether you're a party planner or a family with a sweet tooth, One Flavor Candy has you covered. Sink your teeth into our range and enjoy a sweet experience from the comfort of your own home!