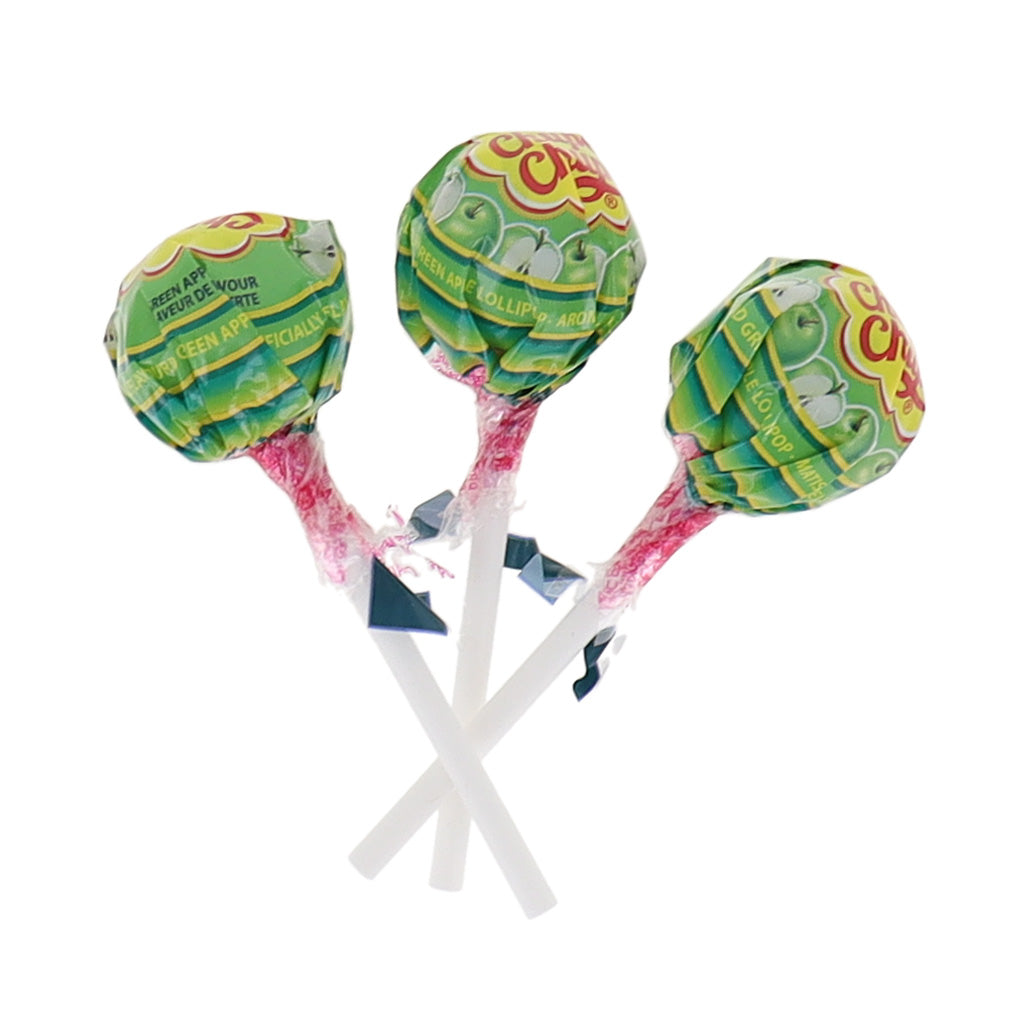 Chupa Chups - Spanish brand of lollipop and other confectionery sold in over 150 countries around the world.
Chupa Chups has conquered the taste, the mind and the heart of millions of consumers worldwide. Its personality and eye catching colours inspire a Forever Fun style that also appllies to a wide variety of products. Enjoy your Chupa Chups Green Apple Flavor!
Make a 'Sweet' Move - Order Sweets Online
From roadtrip essentials to chocolatey classics, our best selling treats will instantly sweeten your day! Whether you're a party planner or a family with a sweet tooth, One Flavor Candy has you covered. Sink your teeth into our range and enjoy a sweet experience from the comfort of your own home!